CivicSpark, a program of CivicWell, advances community resilience and builds the next generation of climate justice leaders.
Presidio's degree and certificate programs are aligned with CivicSpark's sustainability and resilience initiatives.
Presidio Graduate School is the first and only independent graduate school dedicated entirely to educating people who are working for a more just and sustainable world. We offer flexible full-time and part-time master's programs, including:

Master of Business Administration in Sustainable Solutions

MBA/MPA Dual Degree in Sustainable Solutions

Certificate Programs
Concentrations in Sustainable: Leadership, Operations, Marketing Strategy, Economics and Finance and more
Start Here
Interested in how Presidio can support your career path? Provide your information here and our helpful admissions team will be in touch soon!
*Complete the form to determine if you qualify for the CivicSpark alumni discount.
Note: We're taking a number of proactive steps to help those impacted by COVID-19.
---
With Presidio, you can: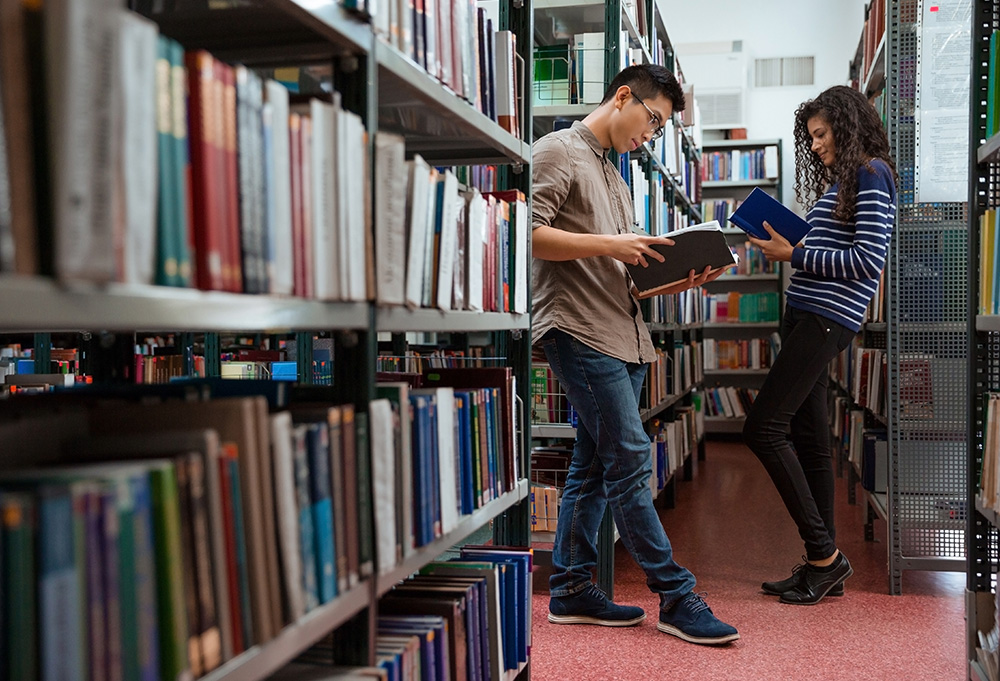 Benefit from a flexible program that utilizes online coursework and doesn't require a GMAT or GRE.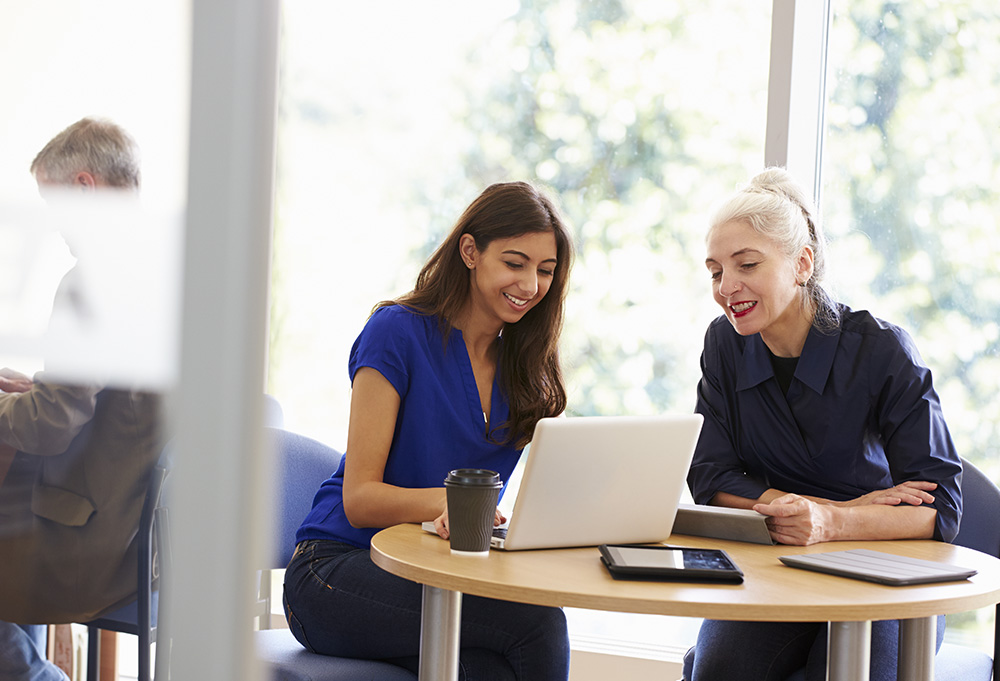 Connect theory-to-practice between higher education and national service.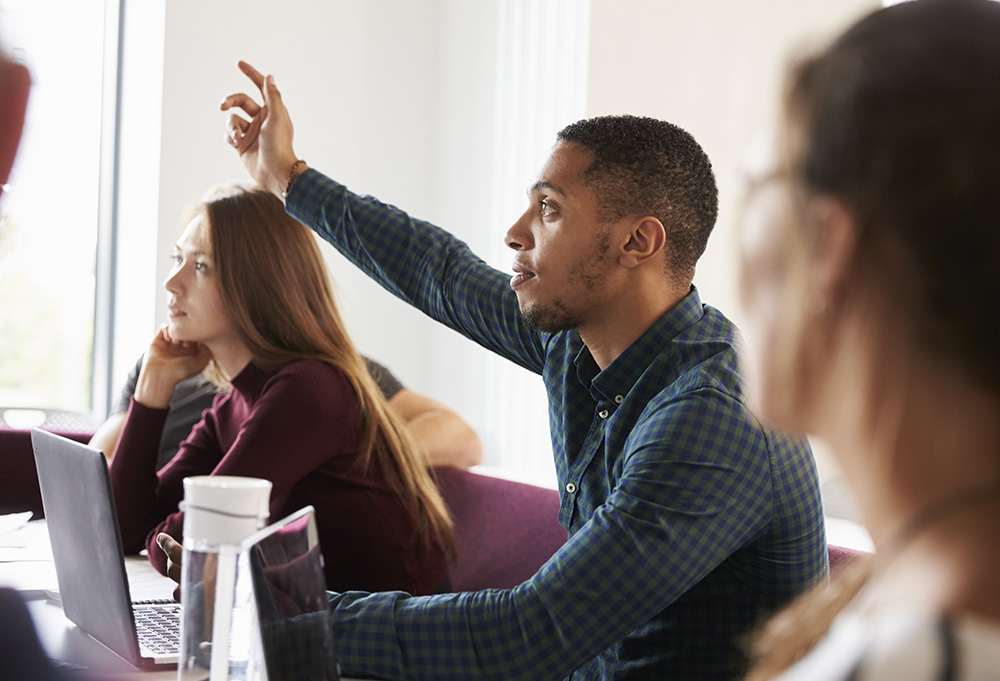 Gain a network of change-makers, alumni, and leaders from all over the world who are ready to support you.
Both Presidio and CivicSpark believe that the next generation of successful leaders will need more than the traditional MBA framework.
You need an education that can help you build the kind of equitable, sustainable future we all want to live in – and Presidio makes that possible.